Cathedral Passage (Pasaje de La Catedral)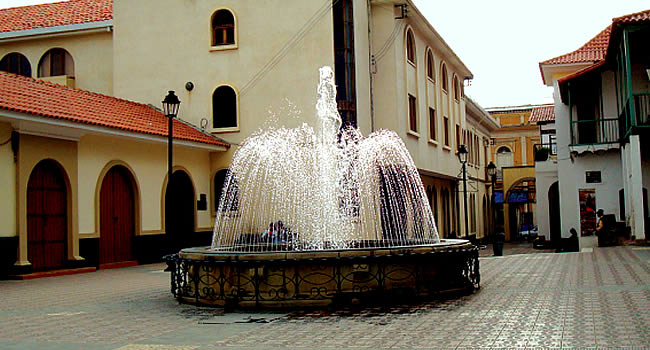 The pedestrian passage of the Cathedral, is a cultural and historical space, which is used for cultural activities. It bears this name as it is located behind the Mayor Church or Cathedral. It is colonial style and has the particularity of articulating two important streets Nataniel Aguirre and Esteban Arce.
In the passage Cathedral is a beautiful water fountain and a point of Tourist Information.
ATTRACTIONS
Location and cultural activities that develop there.
HOW TO GET
Located in the center of the city, next to Plaza 14 de Septiembre.
TECHNICAL DATA
Location: City of Cochabamba.
Height: 2,400 at 2,950 masl
Average visit time: 30 minutes
Address: It crosses from the street Esteban Arce to the street Nataniel Aguirre.